This project has received funding from the European Union's Horizon 2020 research and innovation programme under the Marie Skłodowska-Curie grant agreement No 722717.
EVENTS 2019
EVER2019 AND OCUTHER & IT-DED3 SATELLITE MEETING
Place: 
EVER2019 Congress: Nice-Acropolis
Satellite Meeting: Nice-Acropolis
Address:
Salles de Commission Galliéni nr.4, 1 Esplanade Kennedy- BP4083, 06364 Nice Cedex 4, France
Date:
EVER2019 Congress:  17.-19.10.2019
Satellite Meeting:        16.10.2019
Programme OcuTher & IT-DED3 Satellite Meeting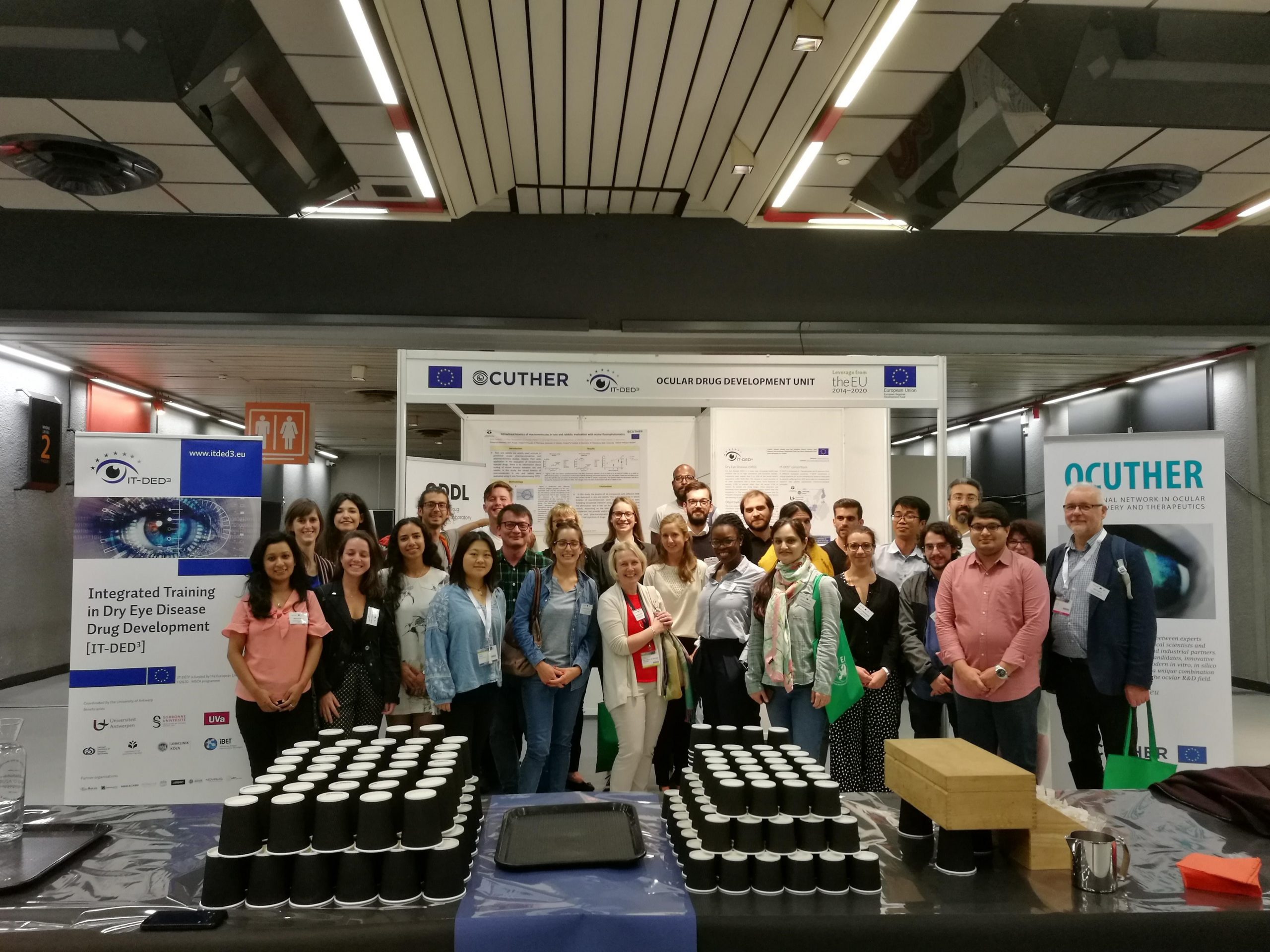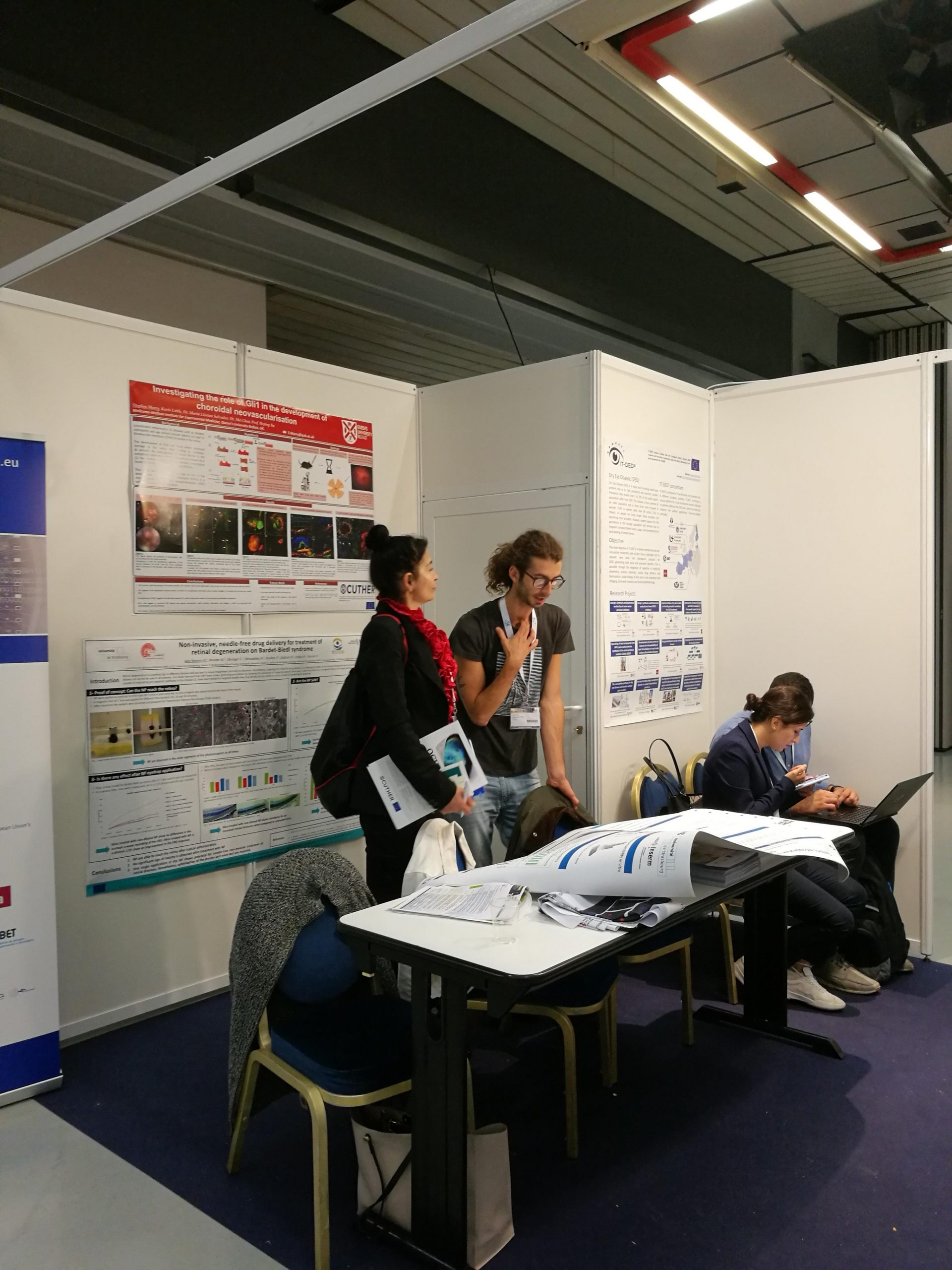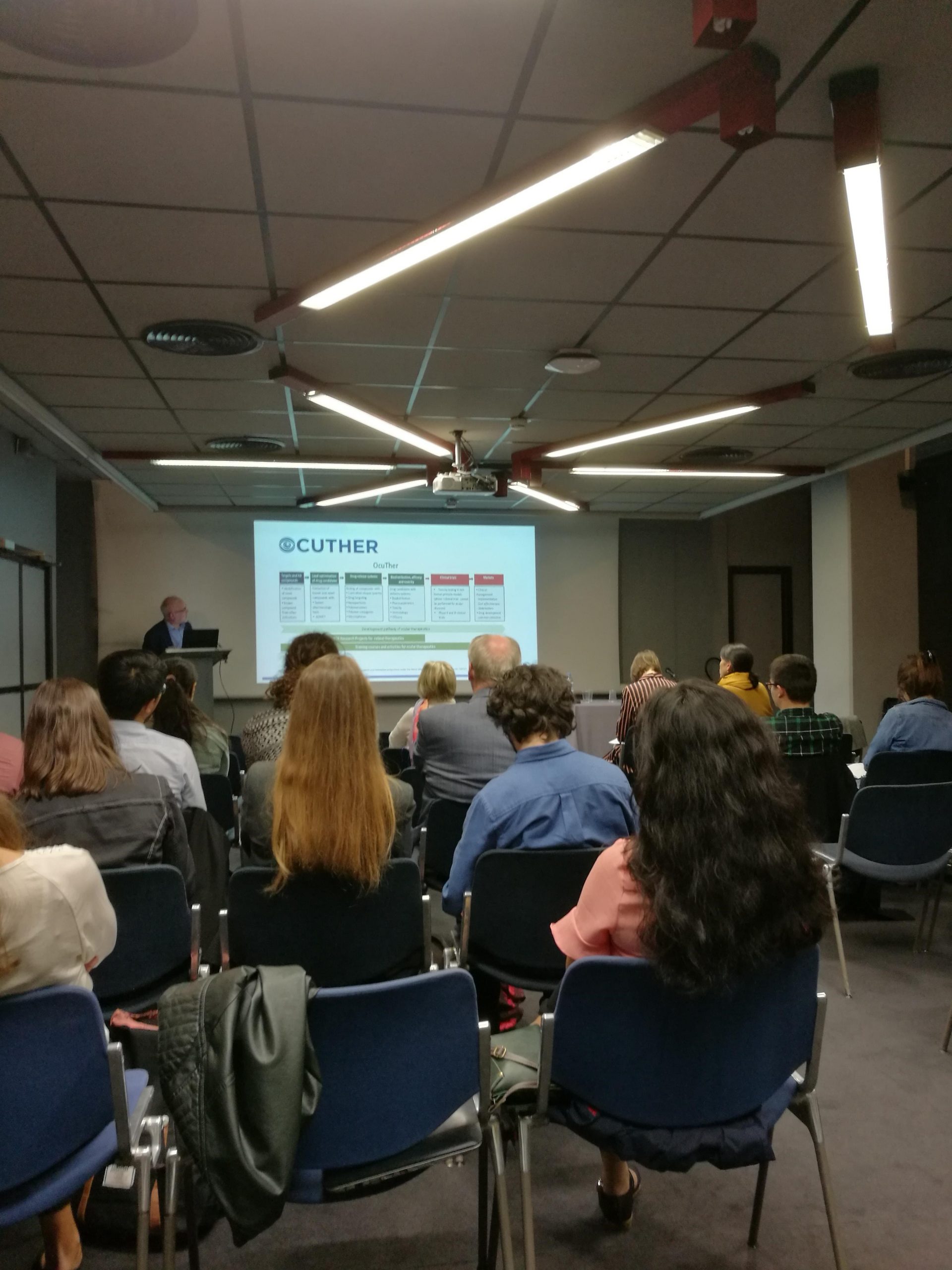 *************************************************************************************************
RESEARCHER'S NIGHT 20219

Place: Kuopio, Matkus Shopping Centre, Finland
Date: 27.9.2019
The European Researchers' Night brings  scientific research, researchers and new experiences to the public at Matkus Shopping Centre in Kuopio. Visit our workshops, follow science sessions on topical issues and listen to mini interviews with scientists! The programme is suitable for people of all ages interested in scientific research. Most of all visit the OcuTher stand!
Life with an eye disease – learn more at the OcuTher stand:

Put on goggles that mimic cataracts, age-related macular degeneration or glaucoma, and see how it affects your ability to perform daily activities.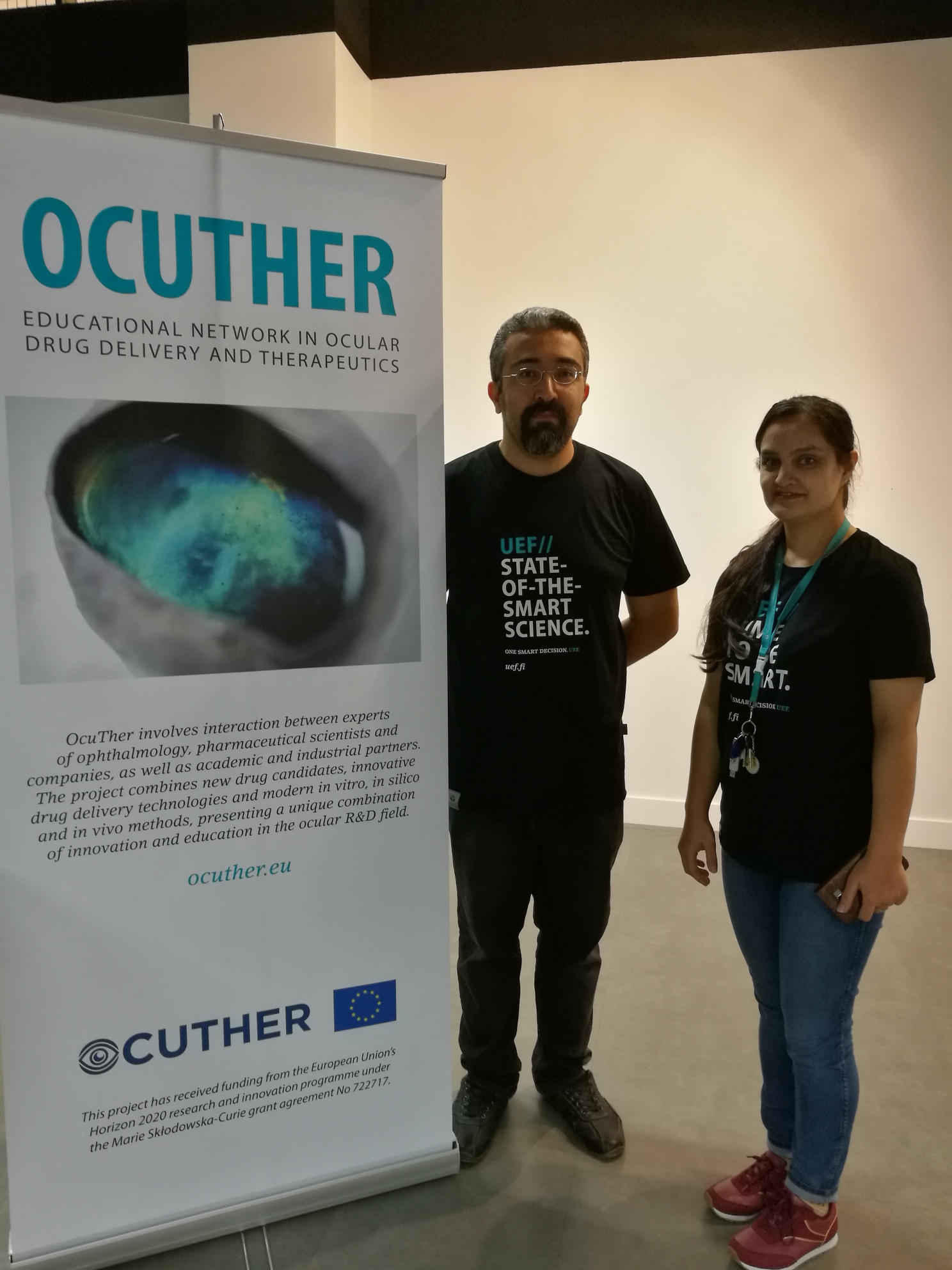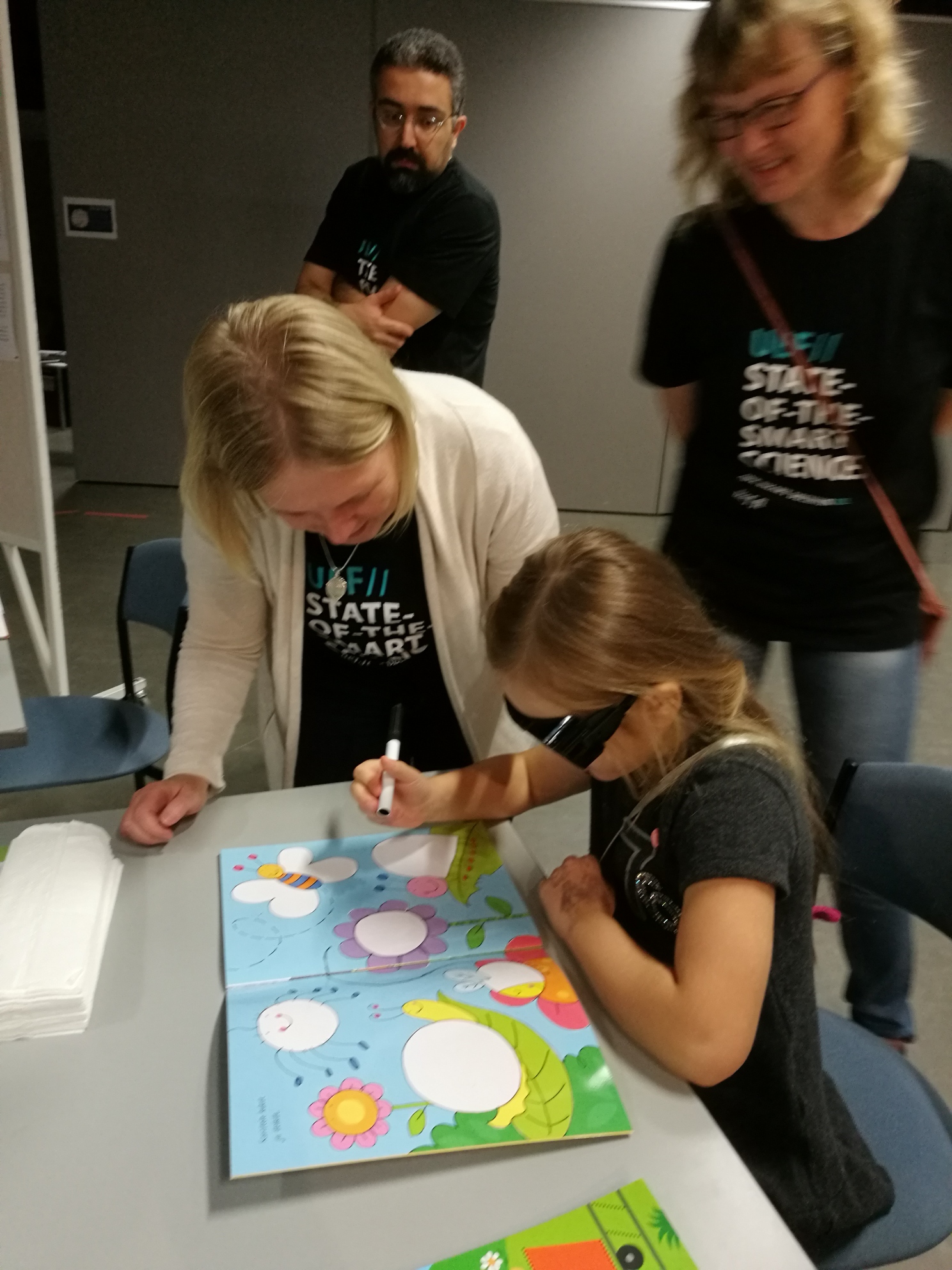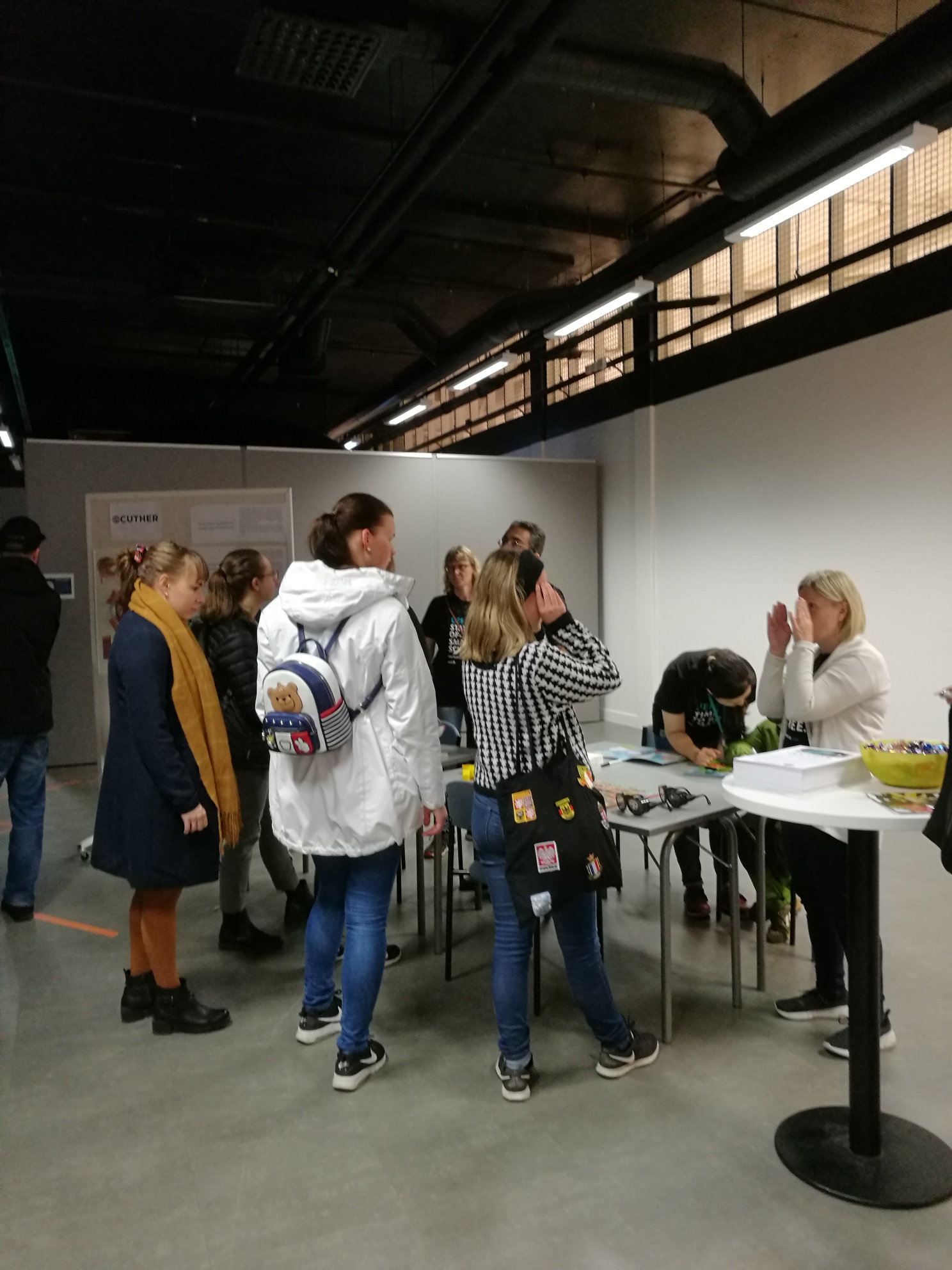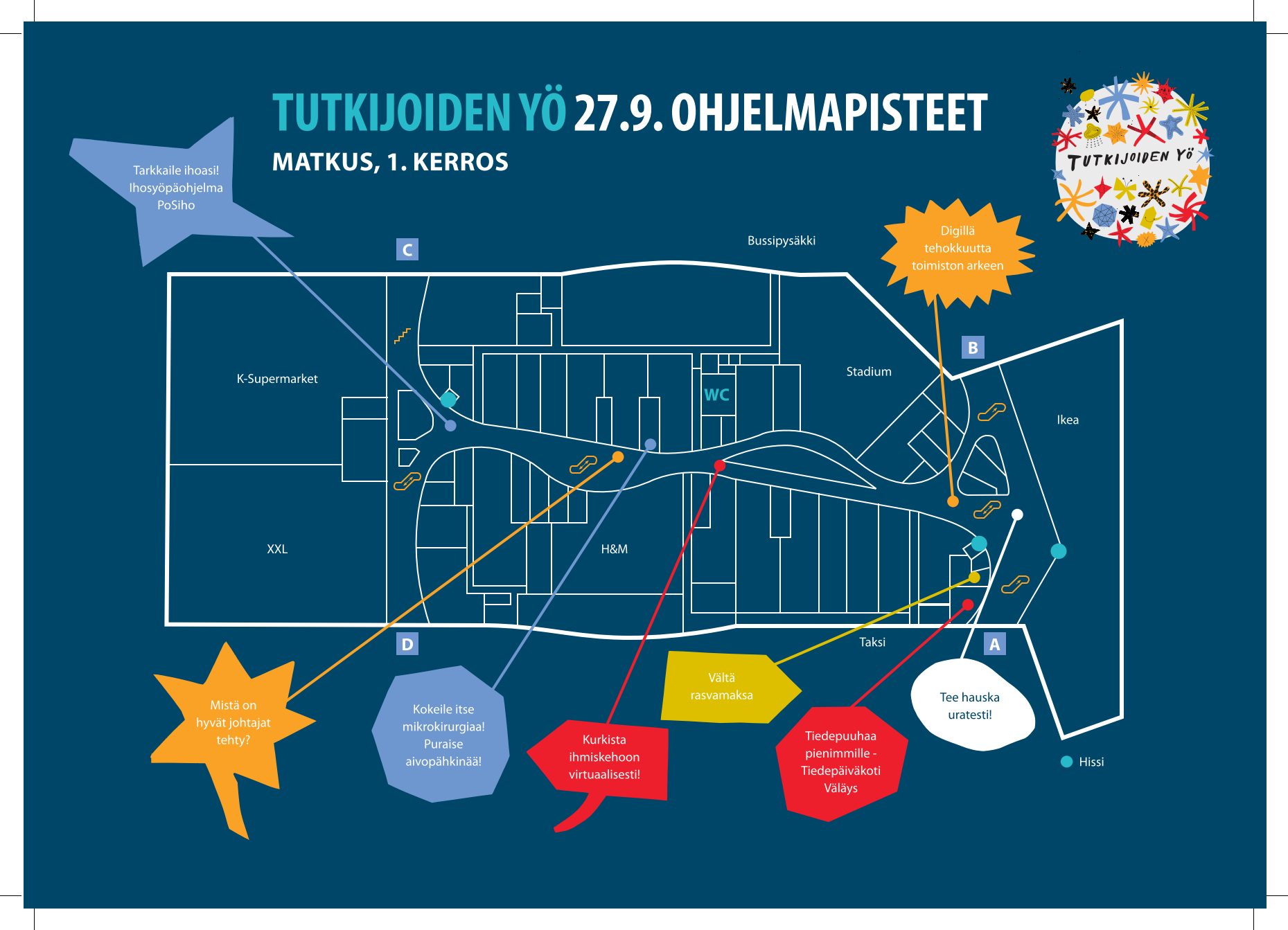 EVENTS 2018
OCUTHER SPRING MEETING (in connection with ESCDD2018)
Date: 9. – 10.4.2018
Place: Hotel Zuiderduin, Egmond aan Zee, The Netherlands
including
NANOMED – OCUTHER JOINT SYMPOSIUM