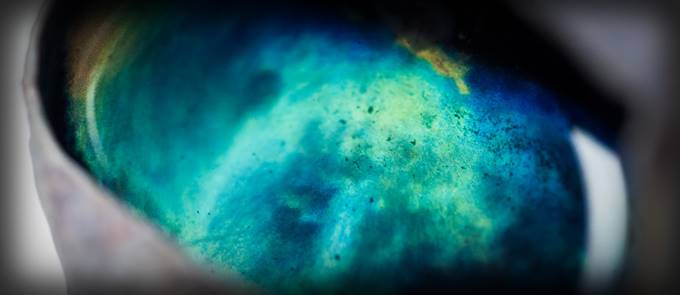 This project has received funding from the European Union's Horizon 2020 research and innovation programme under the Marie Skłodowska-Curie grant agreement No 722717.
OcuTher periodic NEWSLETTERS (1-4) are in compliance with the open-access policy of the EU to inform target groups, as well as the general and professional public to raise awareness about the project. OcuTher is committed to disseminate its research results to a variety of stakeholders and to stimulate public engagement, in order to ensure high visibility, accessibility and promotion of OcuTher and its results during the funding period and an efficient exploitation of its results beyond the lifetime of the project.
In the first half of the project the OcuTher consortium focused on awareness raising activities, as well as monitoring and ensuring the consistency of project external activities by organizing planned project events such as training workshops, conferences and courses. The OcuTher website is a channel for announcing the latest news and promoting project events and maintained by the project coordinator and interacting with all partners of the consortium.