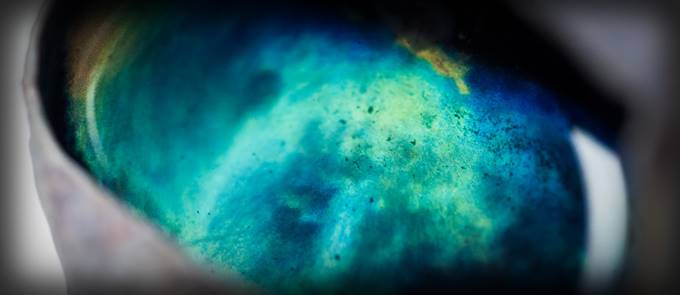 This project has received funding from the European Union's Horizon 2020 research and innovation programme under the Marie Skłodowska-Curie grant agreement No 722717.
NEWSLETTER 2019 / 2
OCUTHER RECRUITMENT, APPOINTMENT AND CAREER DEVELOPMENT OF ESRs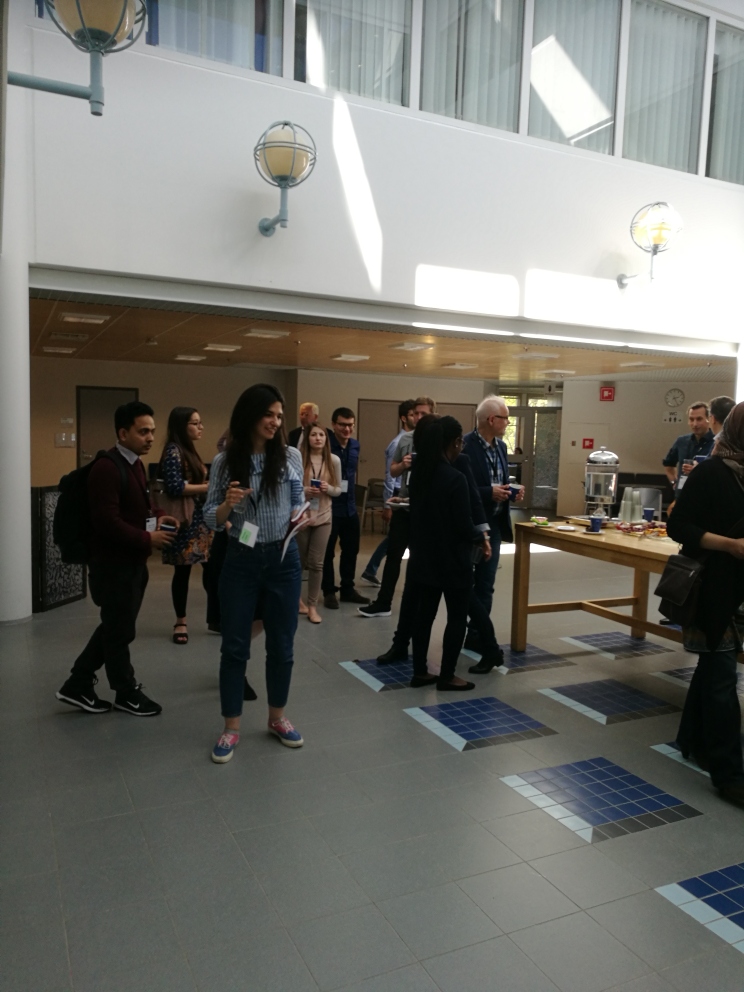 The OcuTher – Early Stage Researcher (ESR) recruitment process was started in December 2016. Summarized, OcuTher had received 594 applications, of which 505 had been eligible applications by EU-criteria. Seventy-five (75) candidates were interviewed for the positions and fifteen (15) candidates were selected. The appointment strategy intended to guarantee gender balance and offer equal opportunities in this field of research resulted in the appointment of nine (9) female and six (6) male ESRs.
ESRs have detailed career plans, short-term (1-2 years) and long-term (5 years) objectives. The short-term objectives typically describe the progress of their research and efforts as per number of publications and/or submitted manuscripts and completed courses and secondments, and long-term objectives are listed as completion of their PhD thesis. ESRs also completed their training plans, depending on the PhD education requirements of their home university, the plans included 20 – 40 ECTS of training via coursework, research project work, participation in conferences and secondments. Research projects are tightly linked with provision of relevant methodological courses. Secondments, typically 2-3 per ESR, in other OcuTher-associated institutes complement their scientific and professional training and provide additional supervision to the ESRs.
JOINT ACTIVITIES

Liaisons were formed with the topic related H2020-MSCA-ITN project NanoMed. The NANOMED network was formed to train a new generation of multi-disciplinary nanotechnology experts capable of supporting and managing the effective translation of molecular innovations into clinically applicable therapeutic solutions.
NanoMed ESRs had the possibility to participate in OcuTher training courses, which were held in connection with the Kick-Off Conference at the University of Eastern Finland. A joint OcuTher-NanoMed mini-symposium was held at the Egmond aan Zee Meeting venue in The Netherlands and was also followed by ESCDD2018 later on. Both events proved to be an excellent opportunity to personally meet and network with other PhD students and WP-leaders from a similar MSCA-ITN project, therefore enhancing synergies with other initiatives and trigger external input that is valuable to all ESRs.
OCUTHER TRAINING ACTIVITIES 2018-2019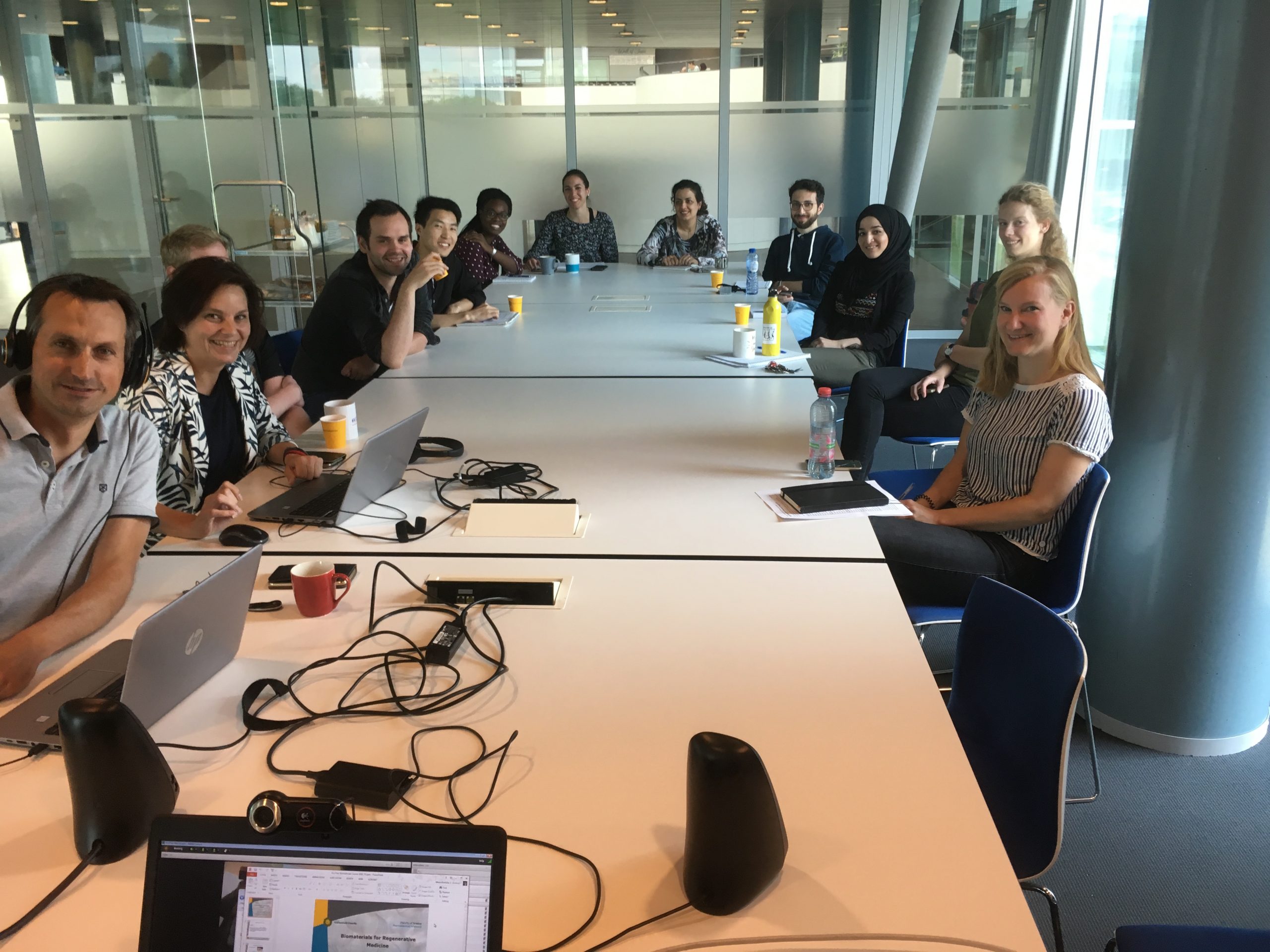 The consortium took care to provide courses, whenever possible, in connection with OcuTher events, MSCA ITN workshops or scientific conferences in relevant fields. As examples an IVIVE-PBPK course was held by Certara-Simcyp in the United Kingdom, 'Introductory course in Materials Science' for ESRs was held by the University of Utrecht, Netherlands and 'Ocular pharmacokinetics workshop' by University of Eastern Finland. Courses on 'Advanced Ophthalmology' and 'Advanced Drug Discovery and Development', as well as a 'Workshop on ESR secondments, collaboration and education' were held at the University of Padova. More detailed information on this website under 'OcuTher Courses'.
PROJECT DISSEMINATION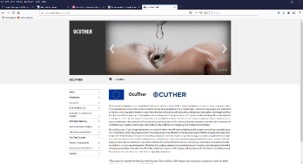 http://www.ocuther.eu/ocuther – the OcuTher website is one of the main tools for public dissemination and has been utilized for presenting OcuTher activities and announcements. The website is user friendly and can also be accessed via mobile devices. By the end of August 2018 the OcuTher website was viewed 27 189 times with an average of 3,11 pages per session.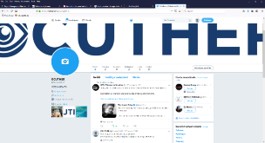 The OcuTher Twitter account (#ocuther) and the OcuTher LinkedIn group, serve as a media for discussions throughout the project community and especially for networking between ESRs. Additionally the OcuTher logo was originally designed by its ESRs and refined and completed for printing shortly afterwards.
The project's dissemination and exploitation strategy is to steer these activities in the second half of the project to maximize results. In the first half of the project the OcuTher consortium focused on awareness raising activities, as well as monitoring and ensuring the consistency of project external activities by organizing planned project events such as training workshops, conferences and courses. In compliance with the open-access policy of the EU, OcuTher is committed to disseminate its research results to a variety of stakeholders and to stimulate public engagement.
Foreseen conferences and events to disseminate and communicate OcuTher results in the second phase of the project include:
3rd OcuTher Conference Belfast, U.K., 16.-18.9.2019

EUFEPS Annual Meeting, Frankfurt, Germany, 6. – 8.3.2019
AOPT Meeting, New Orleans, LA, U.S.A., 7.-10.3.2019
ARVO Annual Meeting, Vancouver, BC, Canada, 28.4.-2.5.2019
ISOPT Clinical, Valencia, Spain, 27.-29.6.2019
CRS 46th Annual Meeting & Exposition, Valencia, Spain, 21.–24.7.2019
EVER Conference Nice, France, 17.-19.10.2019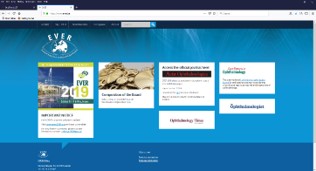 ISER Symposium, Atlanta, Georgia, U.S.A., 23.-26.10.2019
AAPS Annual Meeting and Exposition, San Antonio, Texas, U.S.A., 3.-7.11.2019
ESCDD 2020
PROJECT EXPLOITATION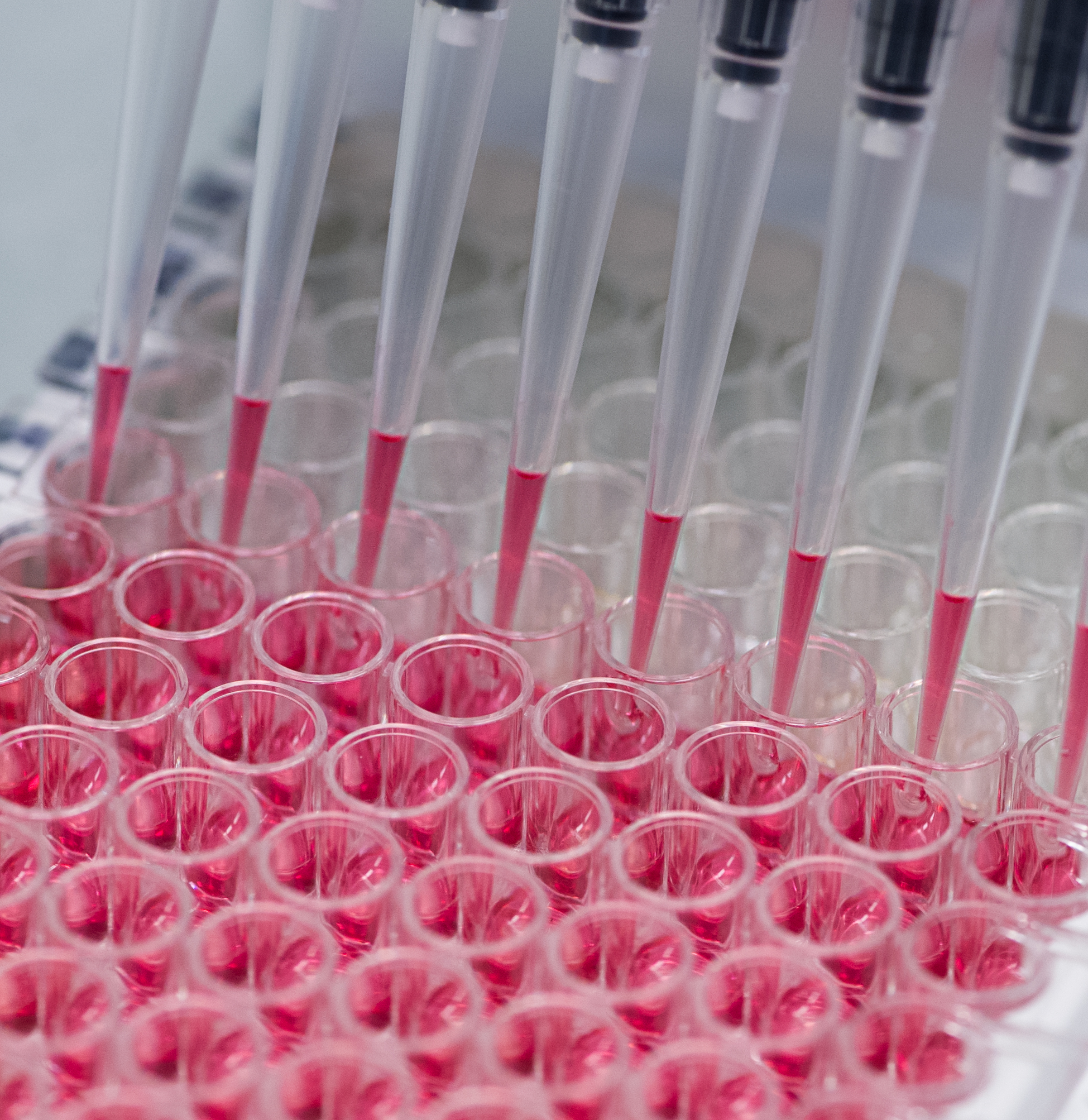 Ocular diseases are affecting a large number of aging people.  It has been estimated that age-related macular degeneration will affect about 288 million people in 2040. In addition, there are several other ocular diseases with increasing prevalence in the aging populations.  This constitutes a major burden to the patients and societies.  In most cases, the vision impairing changes in the eyes are located in the retina.
Delivery of medications to treat retinal conditions is difficult, because adequate drug levels in the retina can be achieved only by direct intravitreal injections into the eye. This treatment is commonly applied in the treatment of wet form of age-related macular degeneration. Currently, more than 20 million injections are given annually to the patients at 1-2 months' intervals. Thus, there is a need for less invasive modes of drug delivery and prolonged intervals between intravitreal drug doses.
In the OCUTHER project we have investigated different approaches for improved drug delivery.  Drugs are formulated in nanoparticles that can be injected as liquids into the vitreal cavity of the eyes.  It seems that some polymer-based nanoparticles can load anti-inflammatory drug dexamethasone and release it over several months. This also resulted in prolonged drug retention in the vitreous of the eye, potentially enabling drug treatment with long-acting injections at intervals of 3-6 months.  This has been predicted computationally, using the parameters of the delivery system (such as dose and release rate) and the eye (e.g. clearance, volume of distribution). The OCUTHER project actively uses computational modeling as an aid in ocular drug development.
Interestingly, some nanoparticles are capable of permeating from the vitreous into the retina, across its physical tissue barriers. Permeation seems to be controlled by the size and shape of the nanoparticles; smaller and longitudinal particles showing better retinal permeation than the spherical and/or larger particles. Retinal permeation may enable cellular delivery of biologicals that require shuttling into the cells. These emerging treatment modalities, such as non-coding RNAs, genes and gene editing, offer exciting prospects in the retinal treatment, but they must be effectively delivered to their retinal targets.